Watch Deeper on

This year due to Covid-19 we are drastically changing the Deeper experience. Each week we are witnessing views on previous years Deeper content on social media. With that said, this year's Deeper will be an all online virtual conference. This will keep the Deeper community safe as we follow the University and state Covid-19 guidelines and restrictions that are currently in place. Please say tuned for updates and the Deeper schedule as we get closer to the date. Thank you for being a part of Deeper!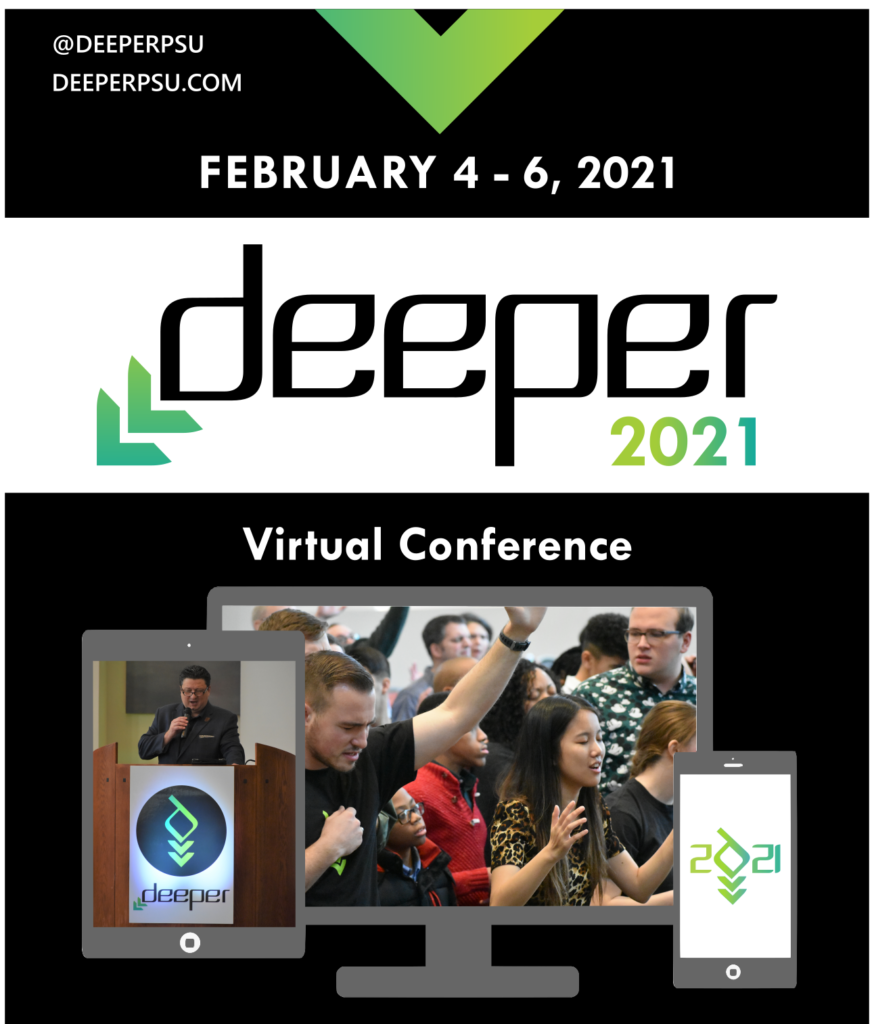 Deeper 2021 – February 4-6
Dr. David Norris – Raymond Woodward – Andrew Romine – Tim Greene
Virtual Conference
Penn State University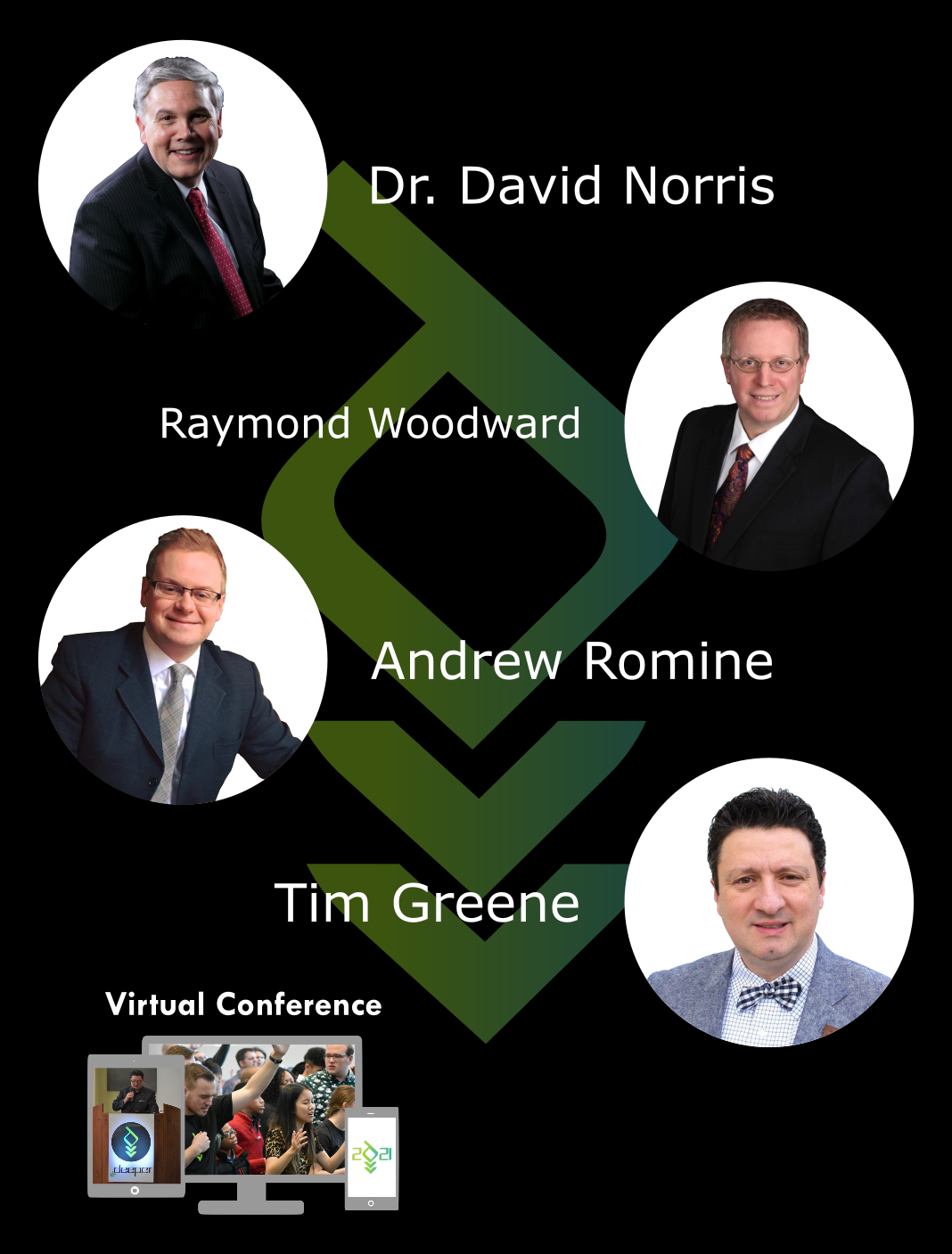 More information will be posted in the coming weeks/months.
Stay tuned as we approach this life changing conference!