Reverend Tim Greene
Tim Greene is a full-time minister and speaker. He has studied at Oxford College of Emory. He has been traveling as a full-time speaker since 1998. He has spoken at conferences and seminars all over North America as well as the Philippines, Uganda, Namibia, Lesotho, Greece, South Africa, Madagascar, Singapore, and Malaysia.  He hosts an annual Missions Trip with college aged students to the country of South Africa where he mentors them as well as introduces them to the culture. He has lectured at Gateway College of Evangelism in St. Louis, MO, Urshan College in St. Louis, and South Africa Bible Institute.  He has also spoken at Pennsylvania State University many times.
Reverend Dr. David Norris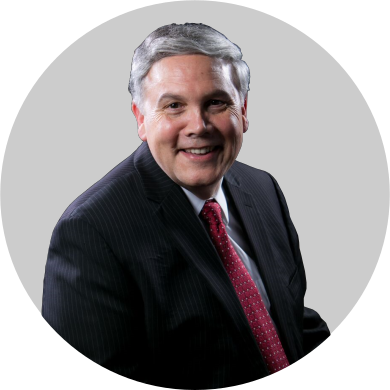 is an educator and author. He has bachelor degrees from ABI and Neumann University, a master's degree from Palmer Theological Seminary, and a PhD in Religion from Temple University. An ordained UPCI minister, he has taught at the collegiate level for the last thirty-five years. In 2001, Norris became part of the founding faculty of Urshan Graduate School of Theology. He has written a number of books and scholarly articles, specifically authoring theological textbooks both on a collegiate and graduate level.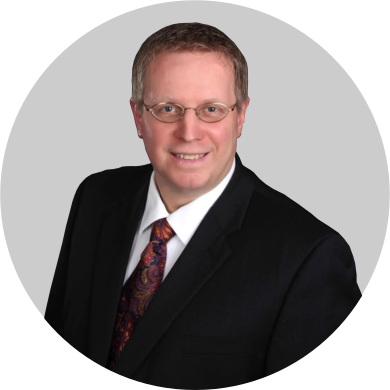 Reverend Raymond Woodward
has served as an instructor for theology, music, computer and business subjects at Northeast Christian College, CompuCollege School of Business and the New Brunswick Community College, and also completed his certificate in Adult Education at the University of New Brunswick.
With over 35 years experience, Raymond has regularly given lectures in a variety of locations such as; Canada and USA, Philippines, Ghana, Pakistan, Israel and UK.  He has also produced and hosted three-hour gospel radio show on KHJ Radio (Fredericton, NB) for ten years.
He currently serves the United Pentecostal Church International as the Executive Presbyter for the United Pentecostal Church of Canada. He is passionate about mentoring, teaching, and team ministry.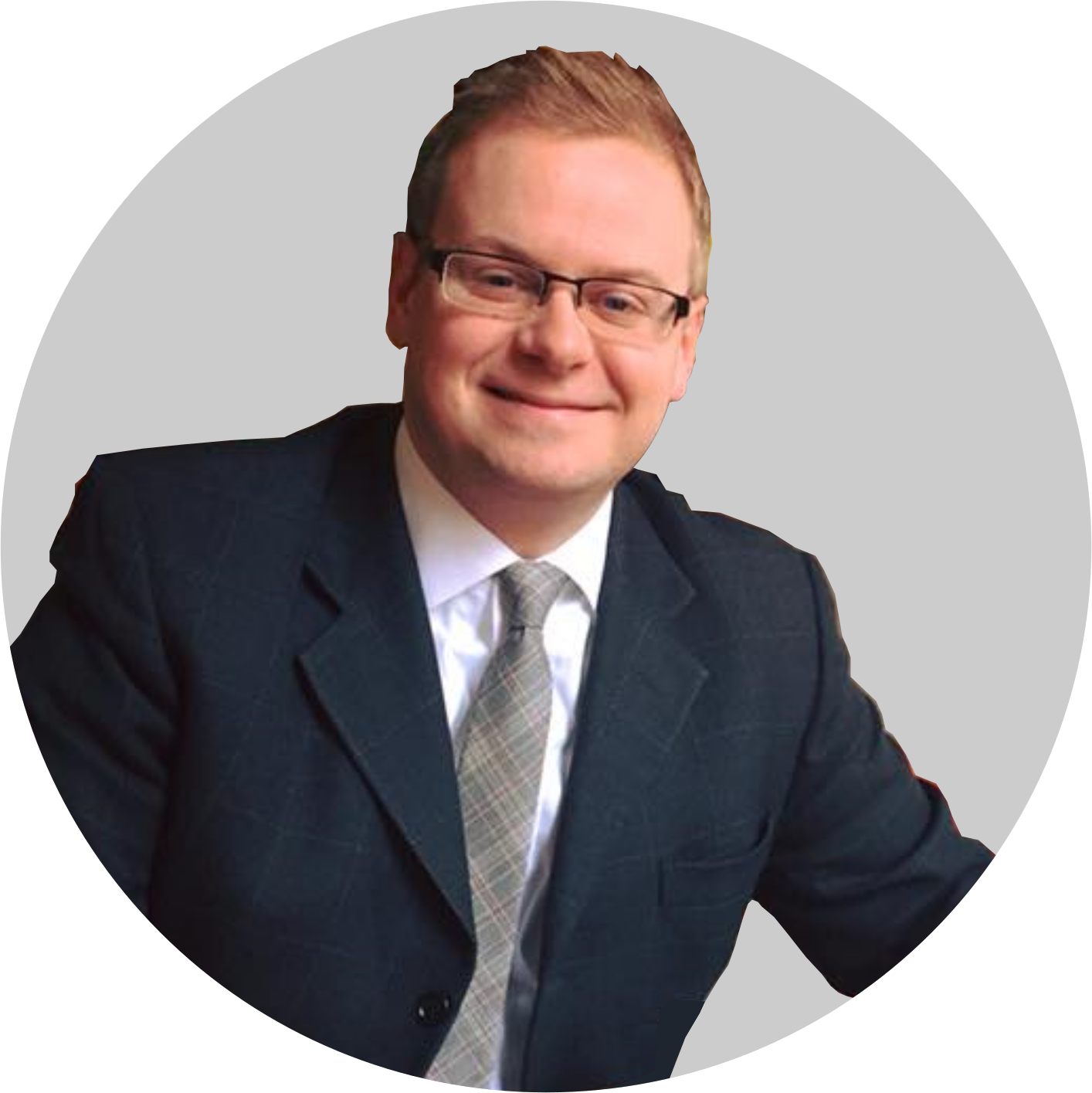 Reverend Andrew Romine
has spoken throughout the United States & Canada, all across the Caribbean Islands and in Europe. Currently he pastors a local church in O'Fallon, Illinois as well as an online audience overseas. He was the former Dean of Students at Indian Bible College in Indianapolis, Indiana. And as such, has a passion to connect with students on an easy to understand level while delving into topics of interest.