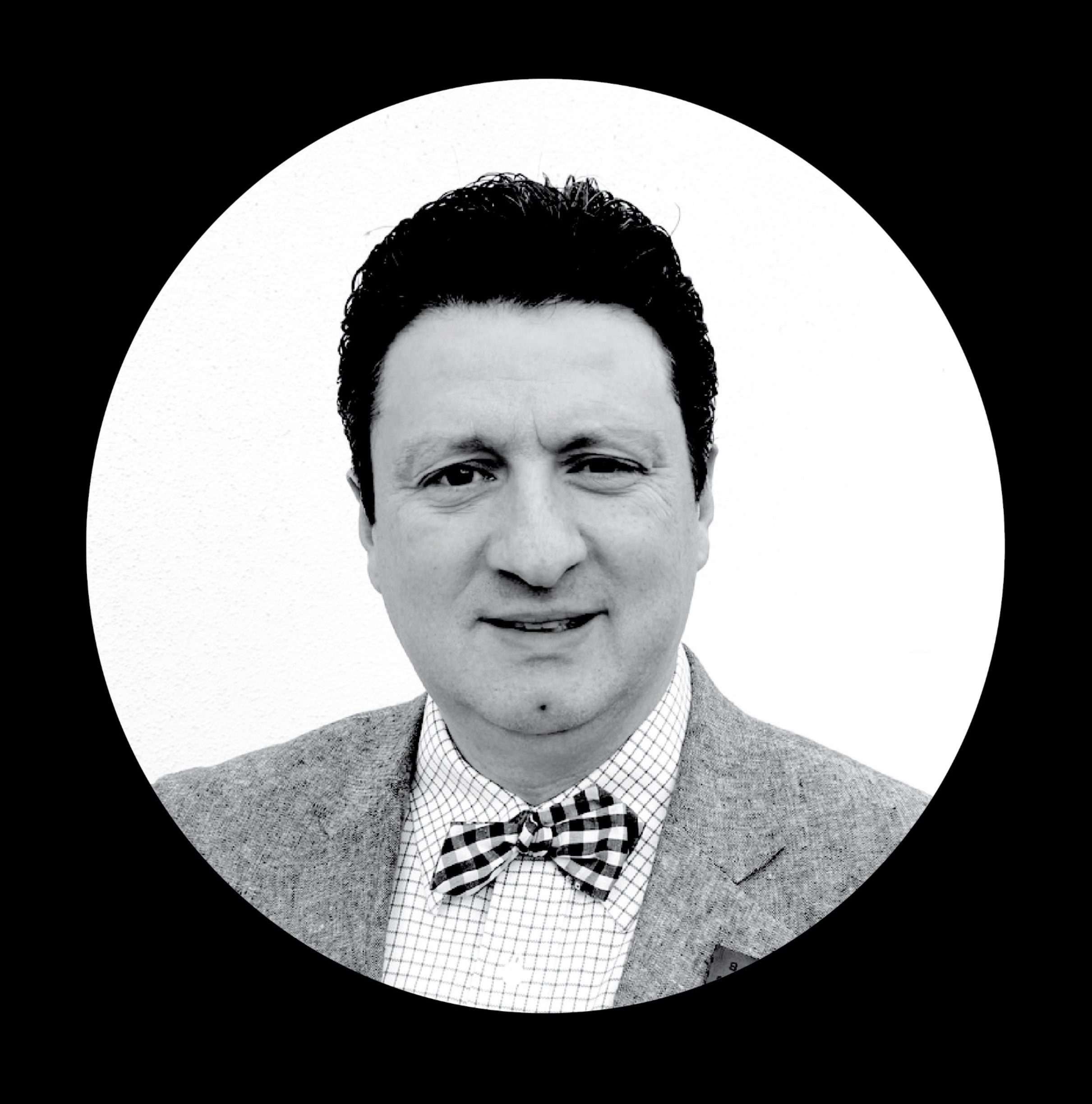 Reverend Tim Greene
Tim Greene is a full time minister and speaker. He has studied at Oxford College of Emory. He has been traveling as a full time speaker since 1998. He has spoken at conferences and seminars all over North America as well as the Philippines, Uganda, Namibia, Lesotho, Greece, South Africa, Madagascar, Singapore, and Malaysia. He hosts an annual Missions Trip with college aged students to the country of South Africa where he mentors them as well as exposes them to the culture. He holds the position of Coordinator over itinerant speakers for the North American Missions Department of the UPCI. He coordinates and hosts an annual conference for these speakers. He has lectured at Gateway College of Evangelism in St. Louis, MO, Urshan College in St. Louis, and South Africa Bible Institute. He has also spoken at Pennsylvania State University many times.
Reverend Art Wilson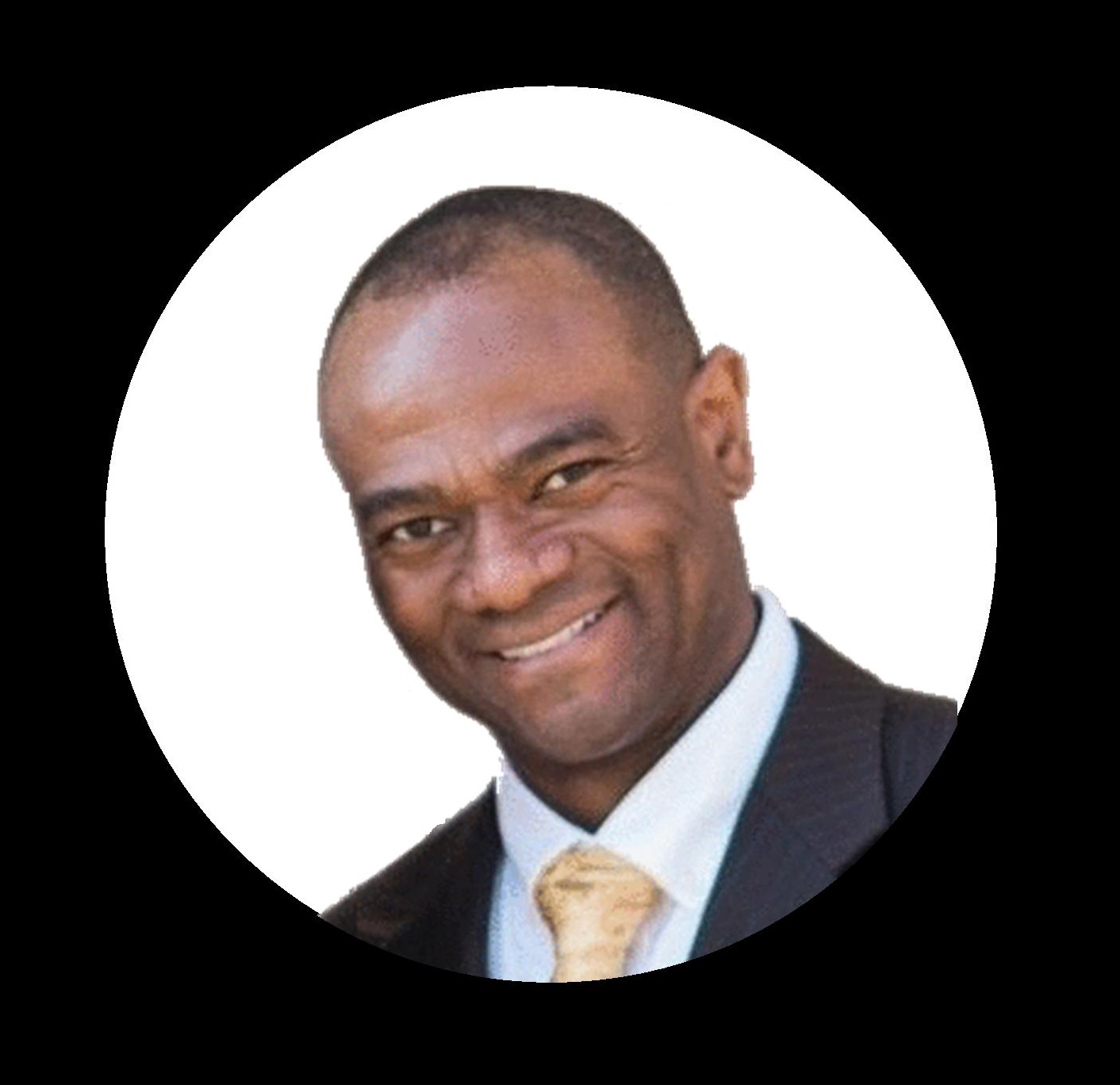 Reverend Art Wilson is the Goodwill Ambassador and Special Envoy on Peace and Development for the World Association of the United Nations Interns and Fellows. His priorities have been to work with world leaders and key stakeholders around a set of new global challenges such as economic upheaval, promoting tolerance, fostering peaceful inclusive societies, and taking action towards a more sustainable world. He has sought to be a bridge-builder in developing partnerships in order to deliver the world's poorest and most marginalized people from despair. Highlights of his work include:
Global Partnerships for Sustainable Development
One of Rev. Wilson's major initiatives includes the creation of "Global Partnerships for Sustainable Development" and to support global missions on a global level. He also has worked extensively in diplomatic efforts. The initiative has helped put the issue at the forefront of the global agenda since 2005 with government authorities, members of civil society, development institutions, religious and public sector leaders. Subsequent efforts to focus on the world's poverty targets and the most vulnerable people have generated thousands of dollars in pledges, with a special emphasis on a new Global Strategy on Community Development, Social Stability as well as Women and Children. At the height of the food and economic crises in 2008, Rev. Wilson appealed to partners to finance programs in the United States, which have continued to date, through the "Homeless Rescue Mission Project" as well as for developing countries around the globe. He took steps to guide the international response and protect the vulnerable and poor.
Supporting Countries Facing Crisis or Instability
Rev. Wilson has sought to strengthen peace efforts, including through knowledge and mutual understanding and more recently through the Secretary-General's initiative of Promoting Tolerance and Countering Violent Extremism. Mediation support along with good offices have been set up to help prevent, manage and resolve tensions, conflicts and crises. In this regard, he has worked for over 15 years on community development issues through his affiliates in Iran and more recently on neutral territories and initiatives between Israel and Palestine. Rev. Wilson has also sought to strengthen humanitarian response and emergency relief projects in the aftermath of mega-disasters in Nepal (2015) and India (2011) as well as mobilizing support for the democratic transitions in Africa and the Middle East.
Youth Empowerment and Capacity Building
Rev. Wilson is successfully leading the creation of youth programs as the Advocate for Community Crisis of the State of Michigan. His advocacy for youth empowerment, participation and capacity building has seen remarkable progress to date by reaching thousands of young people annually in what Forbes Magazine considers "the Most Dangerous City in the United States".
At the global level, Rev. Wilson has sought to strengthen efforts to address the needs and rights of young people. As a result of his ambassadorial efforts he has worked with partners to establish schools and provide education with the potential to reach millions of young people annually around the world as part of the global commitment of universal access to education.
 Personal
Rev. Art Wilson was born in Michigan, United States on 18 March 1968. He studied business management and theology in 1990. He continued his graduate work receiving a doctorate degree of Christian Philosophy and Education from the Institute for Christian Works College and Seminary as well as honorary doctorate recognition from Southern Eastern University in 2008.
Rev. Wilson has been serving as the Founder and Chief Executive Officer of the International Community Development Group, Inc. for 26 years. His 15 years of service on global missions have included work in South Korea, China, India, Nepal, West Africa, Honduras, Germany, Russia, Belarus, Estonia, Latvia, Lithuania, and Spain. He has held responsibilities for a variety of portfolios, with assignments that include services as Ambassador for North American Multicultural Ministries, State Advocate for Community Crisis through the Michigan State Police Department, Leadership Regional Director for Public Schools and has held a seat on the Board of Directors of the World Natural Health Organization. He is the author of several thematic analytical papers and books including, "The Diversity Harvest" and "Tell me the Truth". Rev. Wilson is married to Bethany Wilson and has three daughters.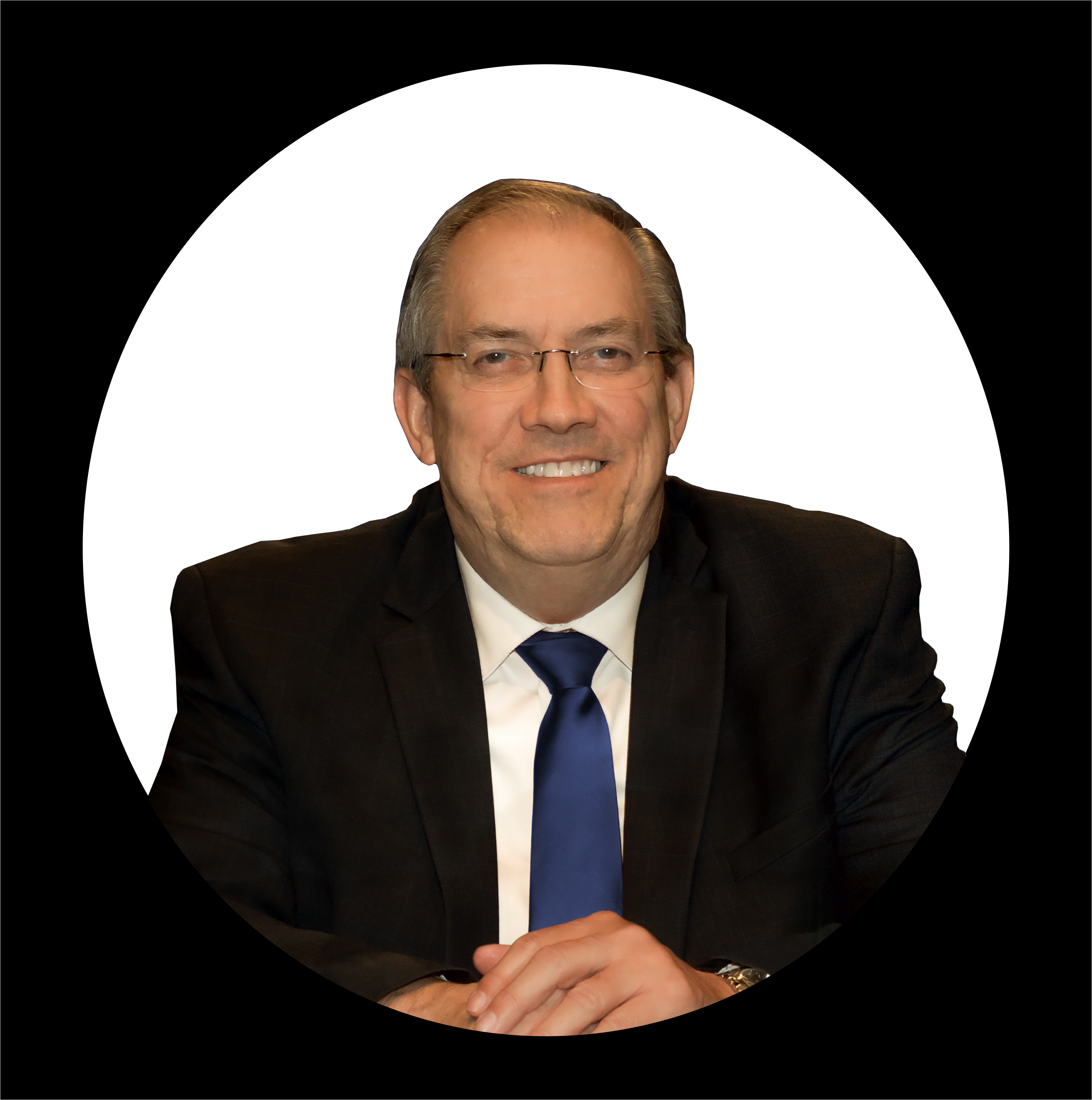 Reverend Irvin Baxter
Irvin Baxter is the founder and president of Endtime Ministries. He is a television and radio talk-show host, author, publisher, and international prophecy teacher.
Irvin felt God call him to start traveling as an evangelist at the age of 19. He began pastoring when he was 26, and continued for 34 years until he made the decision to devote all of his time to Endtime Ministries.
Endtime Ministries focuses on explaining world events from a biblical perspective. The ministry's purpose is to prove that we are now at the end of the era of human government and very near the beginning of the prophesied Kingdom of God.
Irvin authored A Message for the President in 1986. In the book, he identified for the first time the United States, Great Britain, Russia, and other modern nations in the Bible. He also stated that the Berlin Wall would be torn down; East and West Germany would be reunited; and that these events would be the catalyst that would propel the world into the New World Order. The Wall did come down in 1989, and we have continually heard about the New World Order ever since.
Publication of Endtime magazine began in 1991 and has now become the most widely circulated prophecy magazine in the world. Irvin designed, authored, and published Understanding the Endtime in 1995. This popular series was updated in 2011.
Irvin Baxter is the host of his 20-year-old radio talk show, live webcast and television program, End of the Age, which currently airs on TBN, Daystar, TCT, WHT, FETV, WACX, PTL, Uplift TV, Faith TV and many AM and FM radio stations. He regularly conducts prophecy conferences throughout the United States. In March 2006, Irvin Baxter launched the "No National ID" campaign to make people aware of the dangers of "The Real ID Act" which President Bush signed on May 11, 2005. This topic was discussed in detail in the May/June 2006 edition of Endtime magazine. As a result of these and other efforts, the implementation of the "Real ID Act" has been postponed yet again, and is now scheduled to be fully enforced by October 1, 2020.
Irvin launched The Israel Project in 2013. This project encompasses: The Ram Bam Hospital, Another Jewish Holocaust Ahead!, our Emergency Magazine Mailer to Israel, America's God-Given Destiny and the Jerusalem Prophecy College on Jaffa Street in downtown Jerusalem. Irvin made the decision to make classes available online to everyone last year, and it now has over 3,400 students attending. Since we've done all of this, Endtime has now become a partner with The Jewish Agency and has helped many Jews make Aliyah (come home to the land of Israel).
Irvin Baxter produced Revelation—The Unveiling of Jesus Christ in 2019. John was told to write the things that were, the things that are and the things which are to come. In this series, he explains the prophecies contained in the Book of Revelation like never before! This commentary contains 10 DVDs and a 268-page full color book about the dramatic unveiling or revealing of the Second Coming of Jesus Christ!
Irvin has appeared on HBO, Discovery Channel and CNN, and has been interviewed by Cloud Ten Pictures, The Washington Post, The History Channel and Associated Press. He has been a frequent guest on Daystar with Marcus and Joni Lamb, TBN's Praise the Lord with the late Dr. Paul Crouch and Coast to Coast with George Noory.
Irvin and his wife, Judy, have three children, eight grandchildren and nine great-grandchildren. They reside in Richardson, Texas.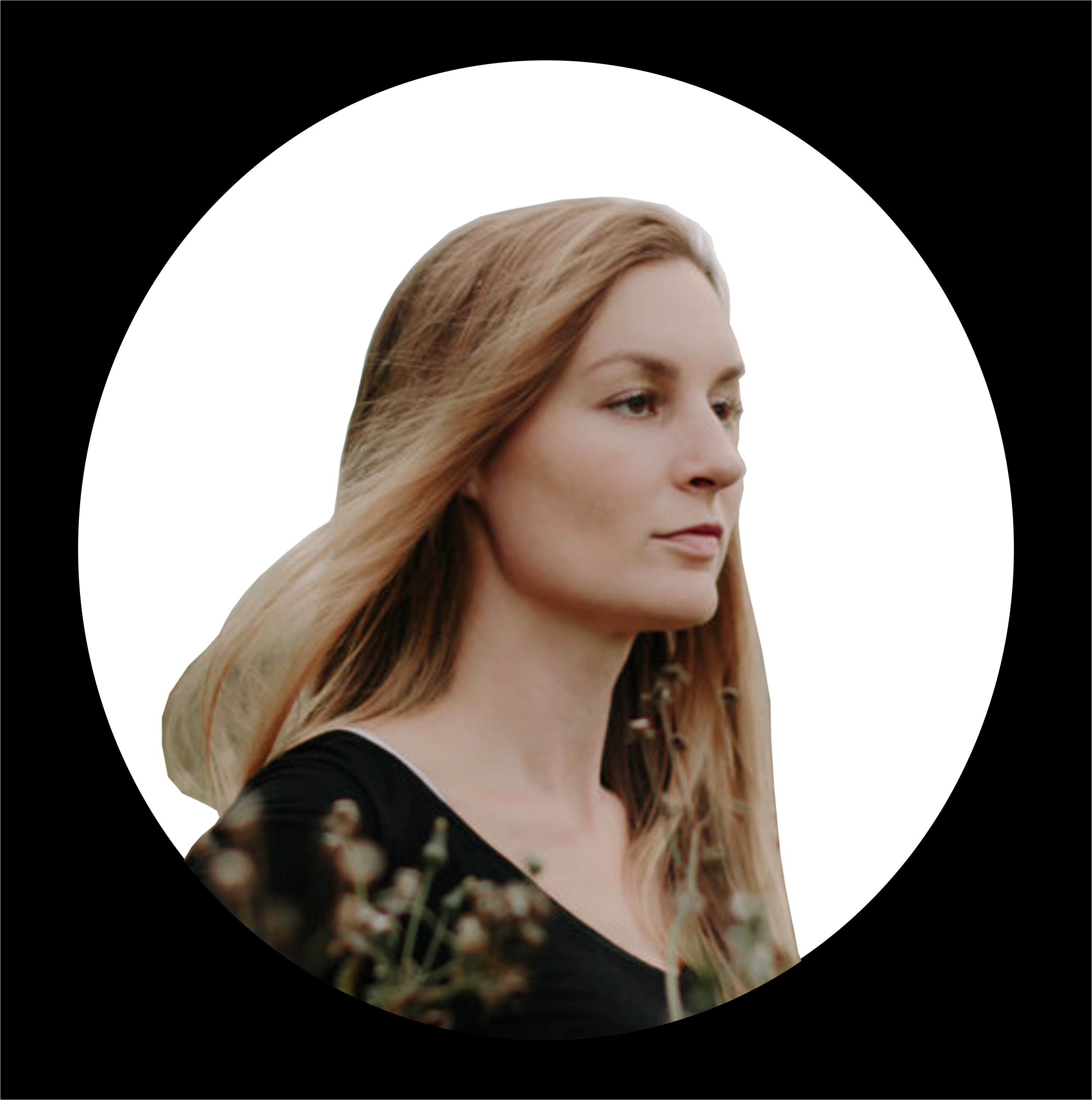 Charity Gayle
Charity Gayle houses a powerful voice which has a fresh yet reminiscent sound. She loves and lives for the Lord with fierce faith and has authored songs such as "Amen," "Enter In (Psalm 100)," "New Name Written Down in Glory," "Cleansed," "Echo (in Jesus' Name)" and more. Charity grew up in a home full of worship and has been involved in ministry since she was a child. She is passionate about racial, generational, and social reconciliation and unity of God's people.
Charity is featured on "The Emerging Sound" records Volume 1 through 5 by People&Songs. Her first solo album, "Lord, You are My Song" debuted at #1 in the Christian & Gospel genre and #20 in all genres in January 2018. She is currently writing for her highly anticipated sophomore album, coming soon.
Charity lives and leads worship with her husband Ryan Kennedy and continues to minister in the US and globally.